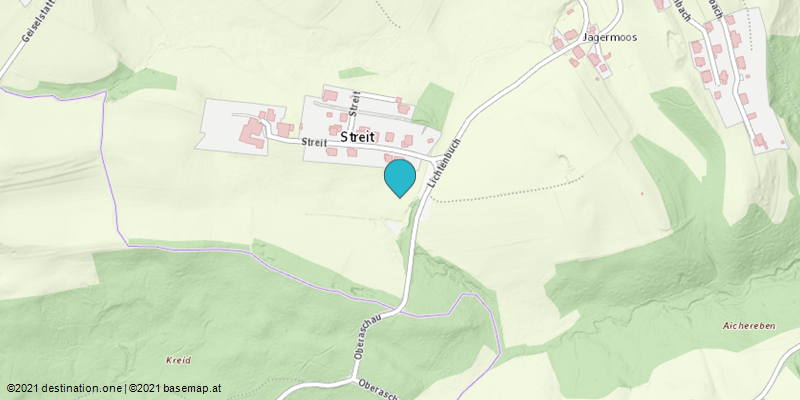 Cross-country skiing area Nußdorf-Oberwang
Special features
All weather
Suitable for groups
Nordic skiing region
Cross-country ski trails (in km) (Classic / Skating): 16km / 3km
Small but mighty, the area for the whole family!

​​



Small family skiing area - about 6 kilometres from the village Nußdorf am Attersee.
If there is enough snow four cross-country ski tracks are made (all in all 20 kilometres with 3 kilometres skating tracks in the area of "Moorloipe").
You will find perfect cross-country ski conditions in the Langlaufregion Nußdorf/Oberwang.

Cross-country ski equipenment rental and information about the consistance of the tracks - Gasthof Waldfrieden in Oberaschau (phone: +43 6233 8330)


​​

Cross-country ski and snow information
classic trail skiing:
16 km
trail skiing for skaters:
3 km
In winter with enough snow

Sporteinrichtungen
Nußdorf am Attersee
Small but mighty, the area for the whole family! ​​ Small family skiing area - about 6 kilometres from the village Nußdorf am Attersee. If there is enough snow four cross-country ski tracks are made (all in all 20 kilometres with 3 kilometres skating tracks in the...